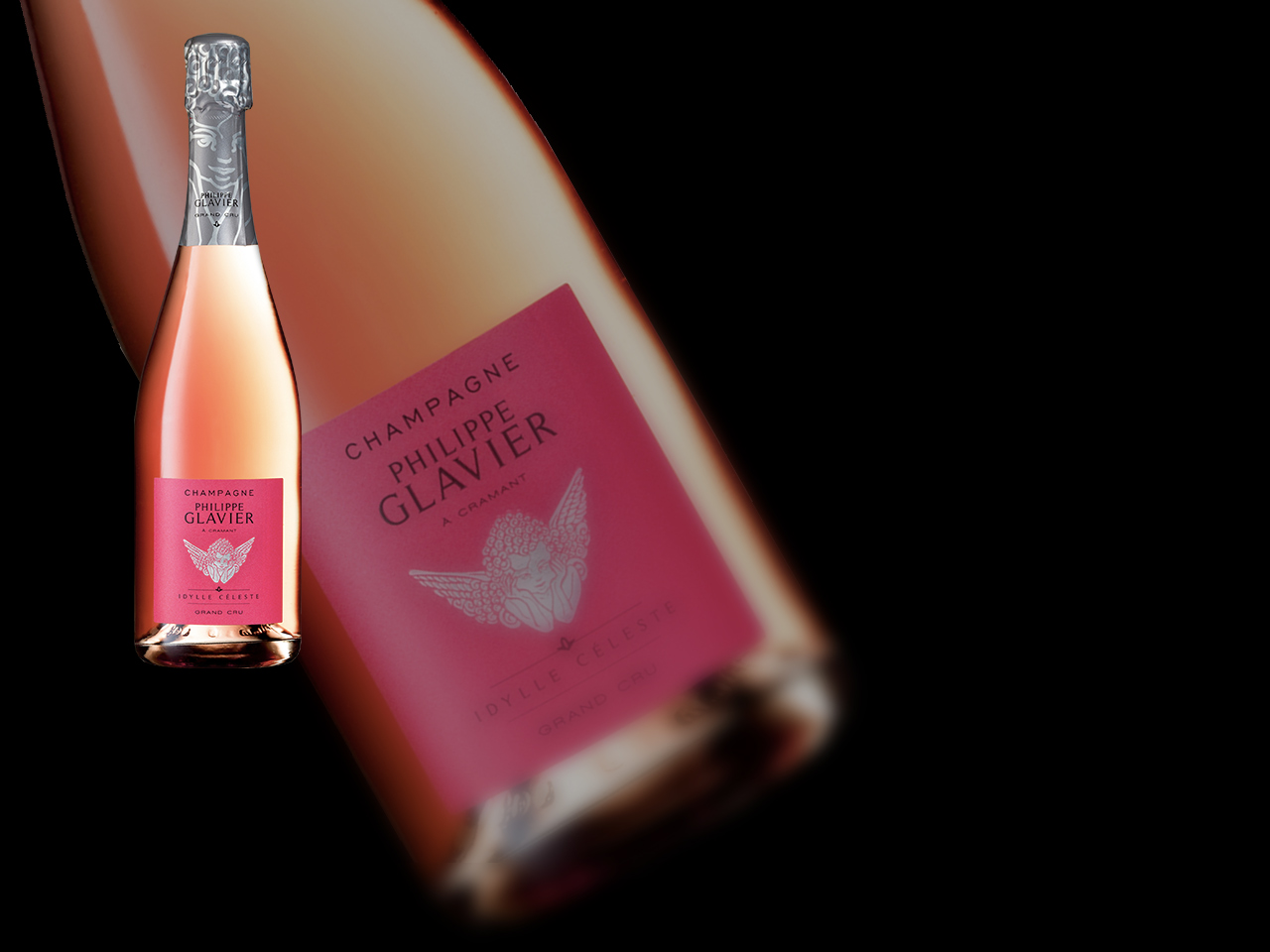 Cuvée
" Idylle Céleste"


GRAND CRU ROSÉ « The rosé Chardonnay »
A blend of two exceptional Grand Crus.
It is a mixture of our cuvée La Grâce d'Alphaël with a red cuvée from the AMBONNAY vineyard.
It is a fruity wine with a red fruit tendency enhanced by a hint of citrus fruits. Being a festive wine, it is underlined with the fact that it has beautiful colours and aromas and an especially elegant presentation.