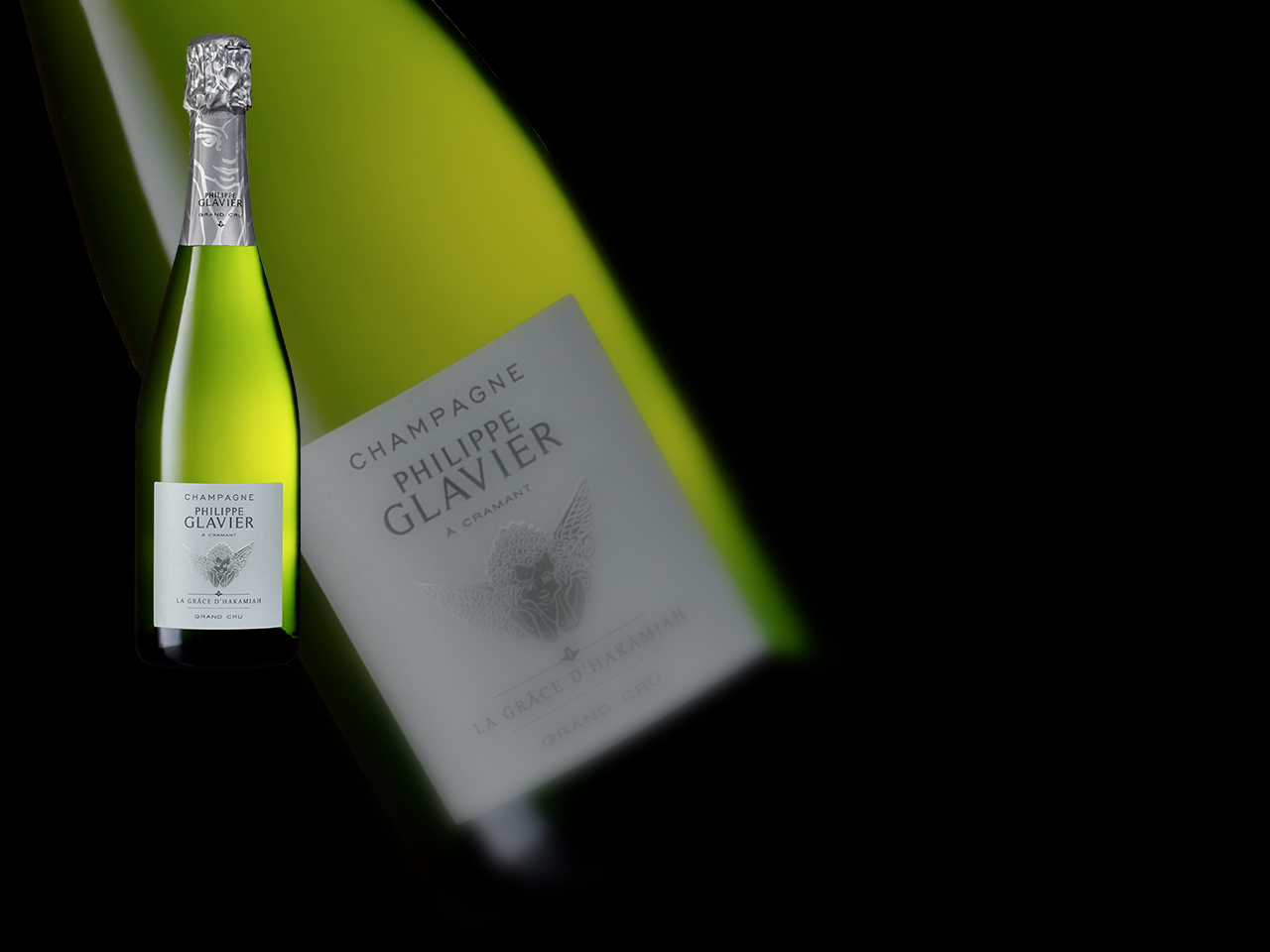 Cuvée
" La Grâce d'Hakamiah "


Brilliant golden colour with fairly intense shades and a delicate bubble of effervescence.
Straightforward, subtle and elegant first impression, revealing notes of roasted hazelnuts. Towards the end, there are hints of caramel and a slight hint of coconut. Very precise on the palate, beautiful smoothness and minerality supported by a lemony and soft finish. We rediscover the delicate crushed hazelnut.