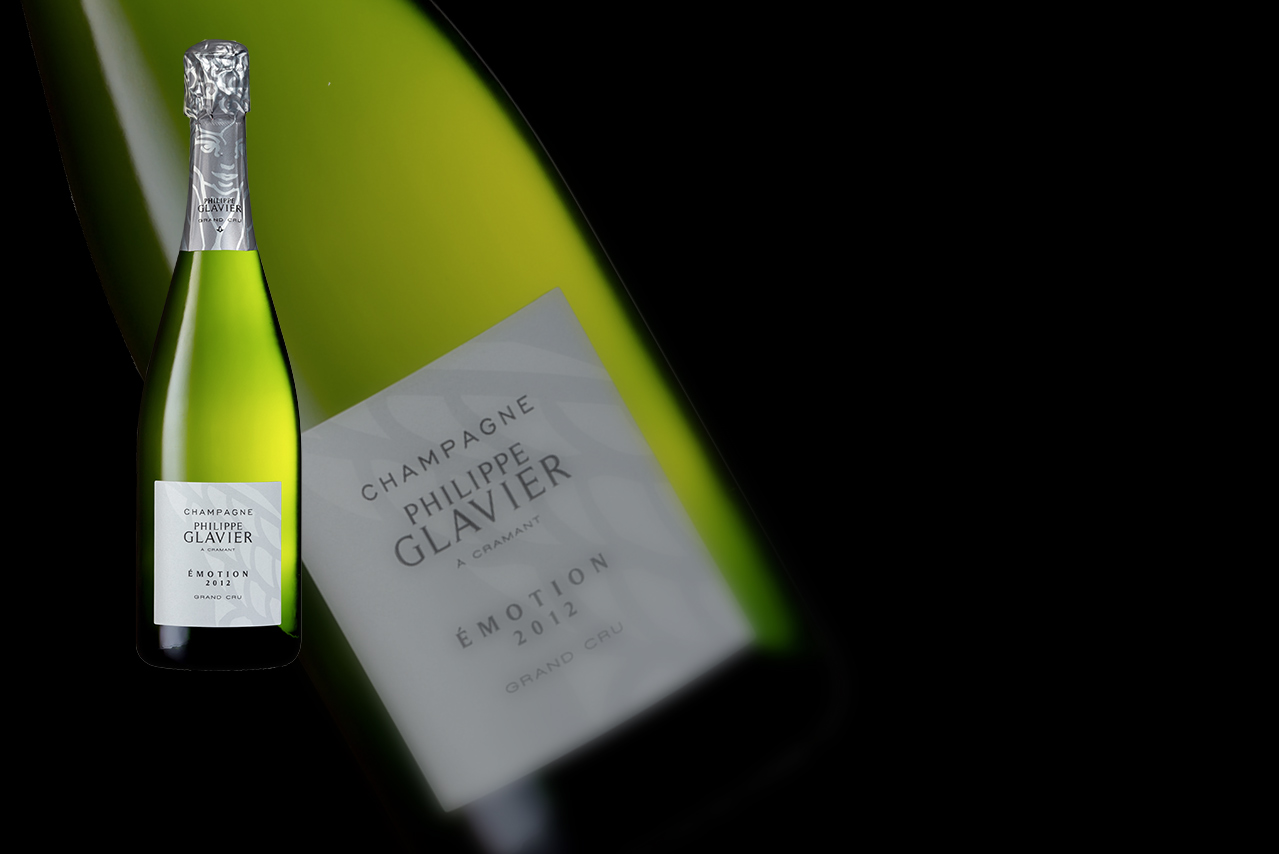 Cuvée
" EMOTION 2012"


4 TERROIRS GRAND CRU 100 % CHARDONNAY
A luminous, pale golden yellow colour, driven by fine, lively bubbles that feed a persistent ring of bubbles.
Rich and ample with a signature taste. One could find pastries, toasted brioche, with aromas of dried fruits...
The attack on the palate immediately brings fullness and amplitude, as well as a beautiful minerality. One finds hints of cinnamon and hawthorn.